Whether your event is formal or casual, a strategic plan is essential
In addition to being an author and speaker, Breeda brings with her many years of professional work experience, knowledge, and training in strategic event planning, engaging fundraising, and certified caregiver consulting. Breeda knows how to help you get the job done.
Strategic Event Planning
There are many layers to a successful event. It takes creativity, resourcefulness and a deep understanding of your purpose, your story.
Here's the key: Events that are planned strategically are able to build relationships, engage and inform key constituents AND support your initiatives.
Breeda Miller will help guide your team to a successful event by providing the consulting and services that will be most helpful to your unique needs, including:
Coaching key individuals or groups
Brainstorming creative solutions
Logistics, messaging, event flow
Breeda's Expertise
Fundraising Events
Programs
Reunion Events - Academic and Organizations
Storytelling Events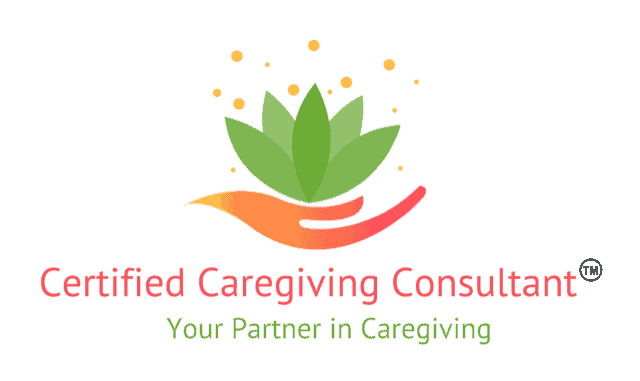 Certified Caregiving Consultant
Whether serving individual family caregivers or organizations that support caregivers, Breeda holds certification from the Caregiving Years Academy and has been specifically trained to provide support and resources to help caregivers care for themselves so they may better care for others. Burnout prevention is a key element and area of focus.
Why Breeda Miller?
Breeda Miller is an event strategist and a professional speaker with over 30 years of experience envisioning, creating and executing highly successful events.
Breeda will guide your staff and ensure that the  best resources and strategies are employed. Decisions will be made thoughtfully and with intention and presented to you for the final say.
Breeda has worked with and for the University of Michigan for the past 20 years and knows the best venues, vendors and other important considerations. She has also served as general manager of a high-end catering company and began her career as the promotion director of a major Detroit radio station.
She is a member of SPIN, an exclusive organization for Senior Event Planners.  She has access to a network of senior event planners to help you create the best event regardless of the location.
Hourly or project based rates are available. Call Breeda to discuss your needs.