Helping overwhelmed, exhausted and stressed out caregivers is Breeda Miller's mission.
Breeda Miller is a professional speaker with a voice and a message that resonates with audiences - from health care professionals to family caregivers.
She uses the power of story to help people navigate this difficult and challenging role, with humor and grace.
Breeda Miller is a published author, an award-winning storyteller, voice-over professional and successful businesswoman.  Of all her accomplishments she states that her most fulfilling role was caring for her frail mother at the end of her life. As a member of the Sandwich Generation, Breeda ran a household, managed a business, raised three teenagers (two with special needs) while providing 'round the clock care for her ailing mother.
A graduate of the University of Detroit Mercy, Past President of the National Speakers Association – Michigan and Caregiver Champion, Breeda will share her essential message, Take a Break Before Your Break with your group.
52 Practical Self-Care Tips
Take A Break Before You Break
By Breeda Miller
Breeda's newest book is filled with inspiration and practical ideas for anyone who needs a nudge to take better care of themselves. Concise and filled with good humor, this tip book is just what the doctor ordered for anyone who is feeling overwhelmed, exhausted, and just too tired to think of something for themselves. 
Bulk orders available for event planners. Contact Breeda for more information.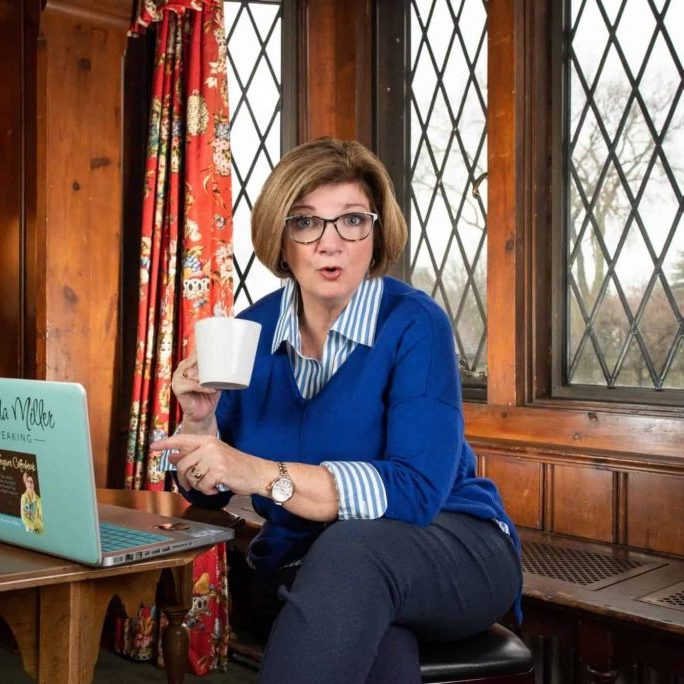 Breeda's Blog
Breeda's latest blog posts can be found on breedamiller.com/blog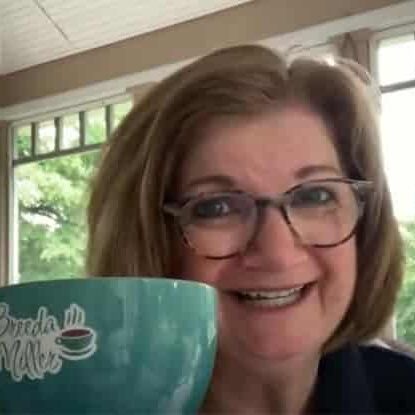 BreedaTV
Pull up a chair, pour yourself a cuppa, and visit with Breeda in these short and inspirational videos.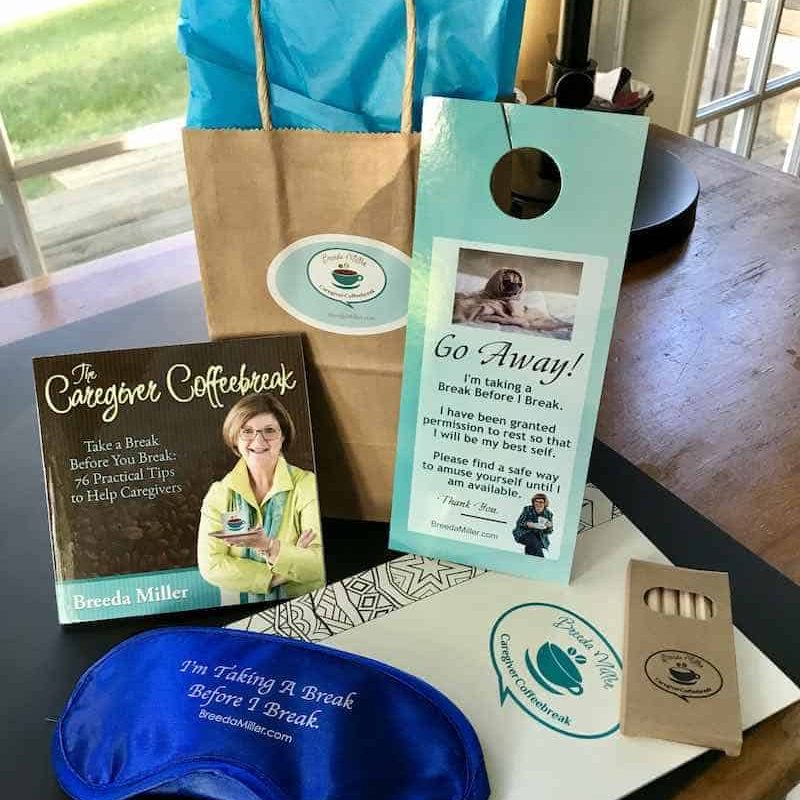 Caregiver Resources
The Caregiver Coffeebreak provides support, information, and gifts for caregivers 
Breeda's Videos
Meet Breeda through her inspirational stories, BreedaBreaks, demos, and audience reactions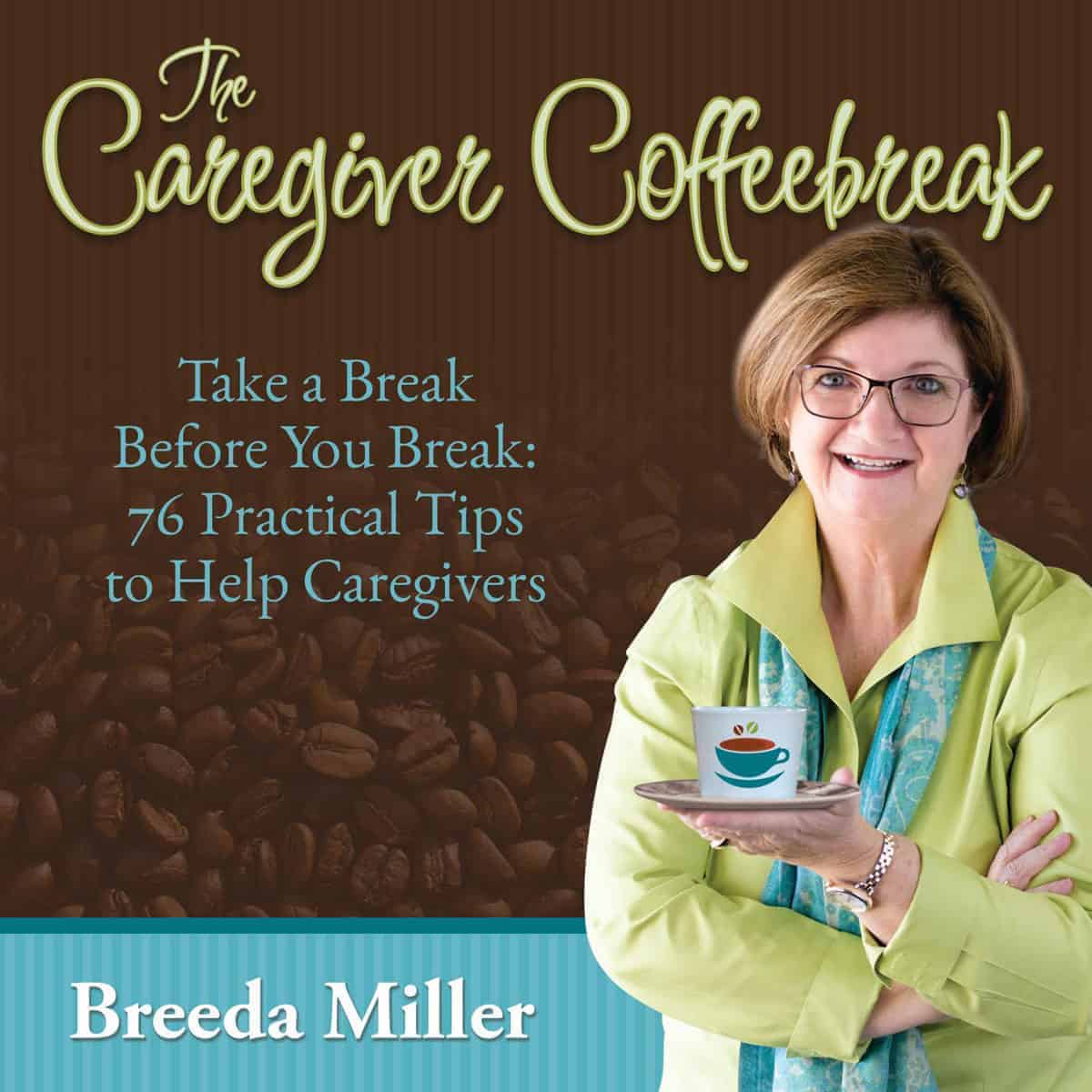 76 Practical Tips to Help Caregivers
The Caregiver Coffeebreak
By Breeda Miller
This little book offers caregivers clever solutions, inspirational ideas and great resources. It's small and easy to read for exhausted caregivers who need to find quick and easy ideas and suggestions. Good things come in small packages and this book is just the ticket for the Caregiver in your life.
Bulk orders available for event planners. Contact Breeda for more information.