Keynote Speaker, Workshop Leader, Storyteller
Breeda Miller harnesses the power of story, good humor and inspiration to help people navigate difficult and challenging roles while figuring out how to care for themselves.
Self Care Strategies for Professional and Family Caregivers
Finding the light during dark days
Preventing Burnout
NEW!
CareBoost Video Series for Teams
A unique video series designed to provide your team with motivation, appreciation and support. 
Who knew that a little story about helping my mother at the end of her life would resonate with over a million views? I certainly didn't. My story was shared on social media (Chicken Soup for the Soul, The Power of Positivity and Innerlight Media) and the comments and shares were overwhelming - messages of impact, appreciation, and connection.
Do you need a speaker for your in-person or virtual event?
Are you looking for a speaker to inspire or motivate your group? Do you need to find a way to help your team take care of themselves so they are better able to care for others? Breeda Miller users the power of story, good humor, and inspiration to help people navigate difficult and challenging roles.
Speaking & Training
In-Person Events
As a keynote speaker, workshop presenter, event host or an inspirational closing speaker, Breeda Miller will engage, educate and entertain your participants.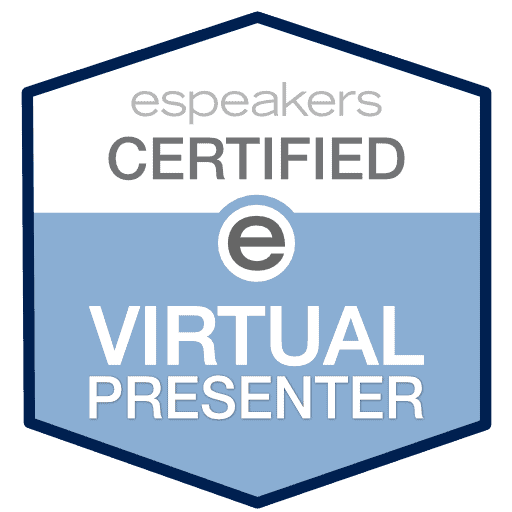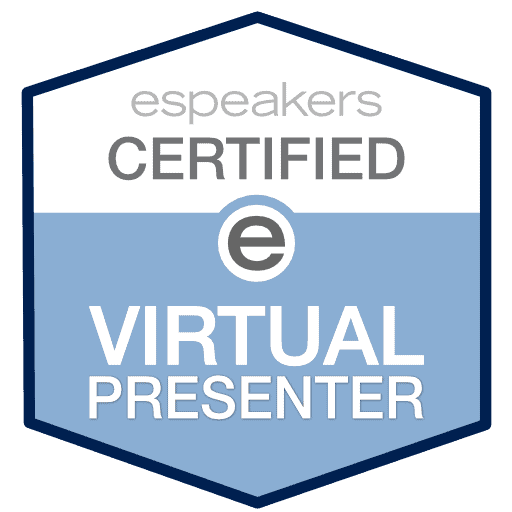 Virtual Training & Events
Virtual Presentations
Breeda Miller is an eSpeaker Certfied Virtual Presenter, storyteller, speaker and trainer with the tools and expertise to connect and engage your participants in a virtual setting.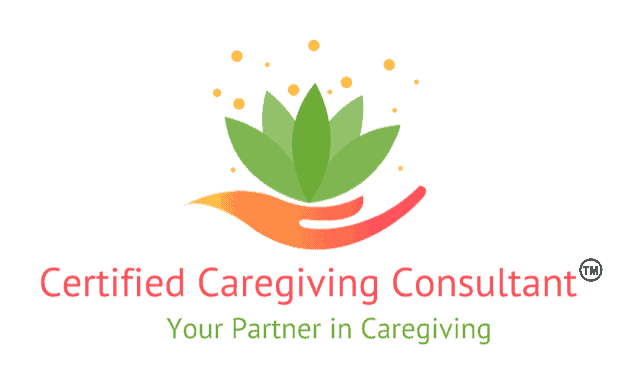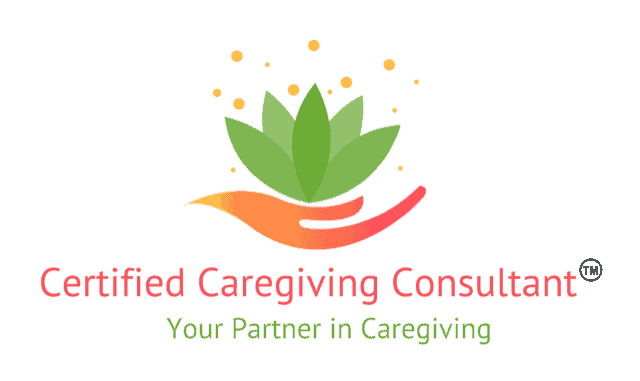 Event Strategy & Consulting
Strategic Consulting
Breeda brings her years of professional work experience, ranging from strategic event planning, effective fundraising, and certified caregiving consulting, to help you succeed.

Affiliations & Appearances